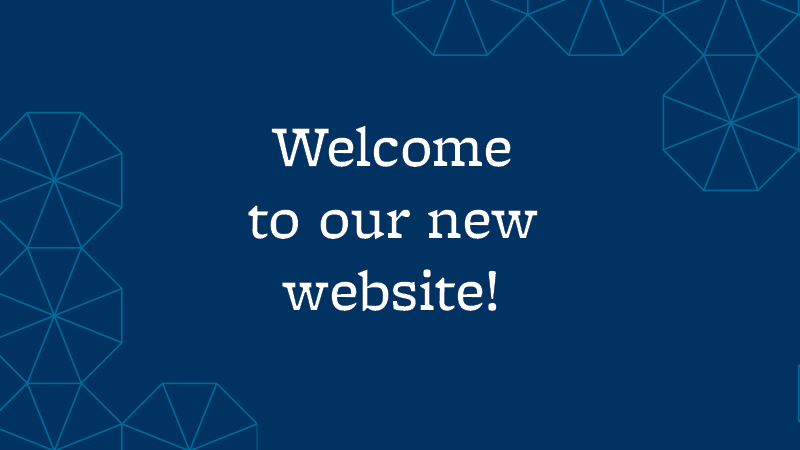 Professional development training with a focus on confronting internalized anti-Black racism and intersectionality.
Signup for a Session
Confronting Anti-Black Racism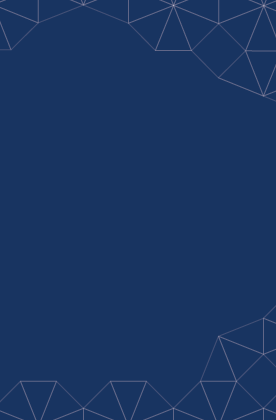 As of July 1st 2020, individuals are now able to directly enter their travel and entertainment expenses into the Campus T&E Reimbursement System.
Reimbursement Process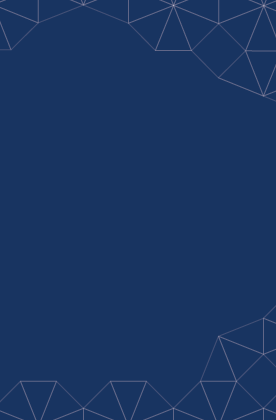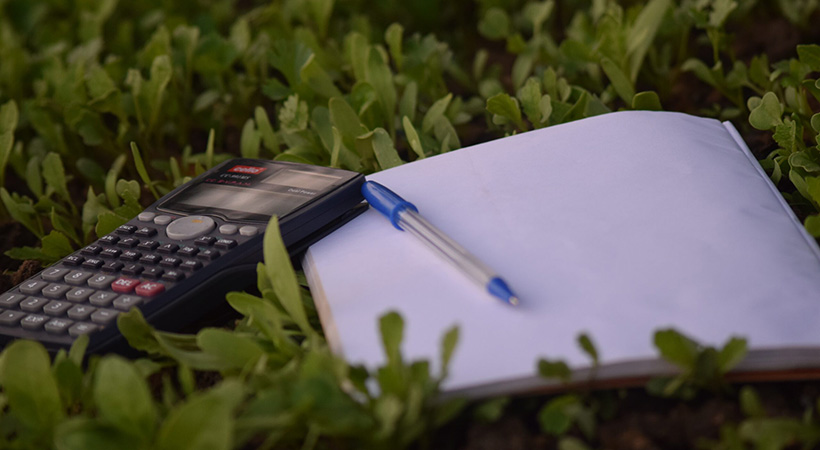 The Purchasing team is here to help you meet the PPE and Safety needs of your staff."
Order PPE & Safety Equipment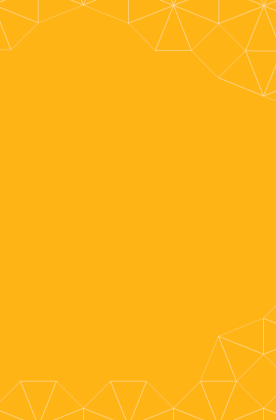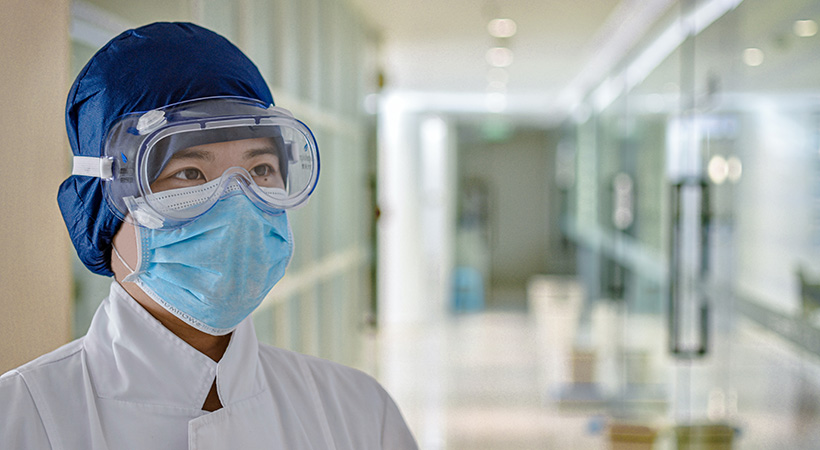 "We serve those, that serve the students."
We partner with HR professionals across campus to provide a variety of resources including recruitment, hiring, and performance evaluation.

How you setup your space for work has a big impact on your well being.  Take a look at these tips to improve your at home work space.

Our Event team is now offering virtual event planning! Fill out an Event Request to get started planning your event today.